Food, cats, running, and all that's in between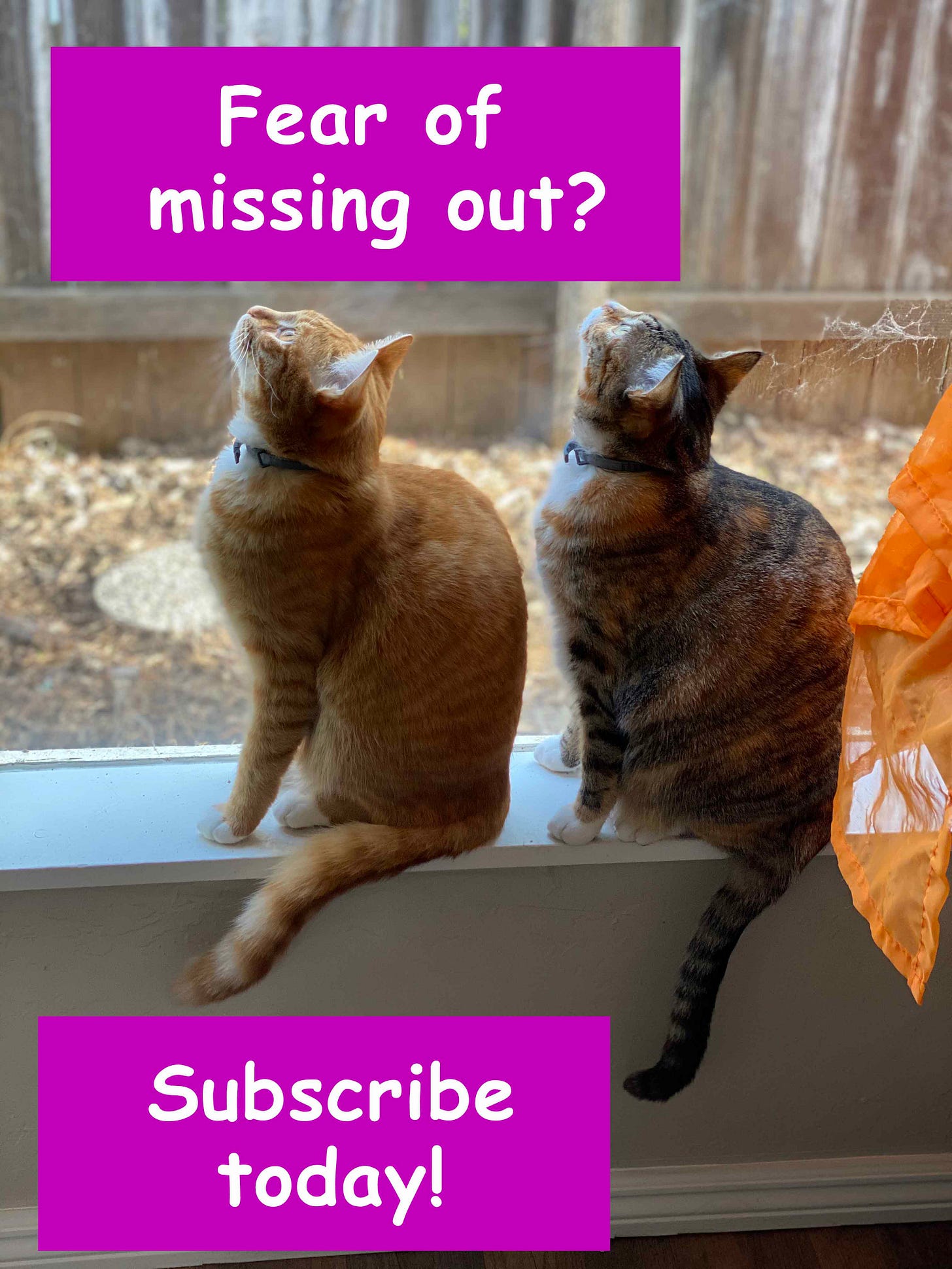 Welcome to Sweet Leo O' Mine, where I'll send you a weekly recipe, story, and/or clever cat meme. Because, we could all use some cheering up these days.
I'm Diann, your friendly neighborhood maker, cookie eater, word wrangler, and ultra runner.
Be sure to sign up now so you don't miss out!
While you're here, tell your friends! In the meantime, check out my blog-portfolio and follow my most recent cooking adventures on Instagram.